THILO VON HAHN
FINE INTERIOR SELECTION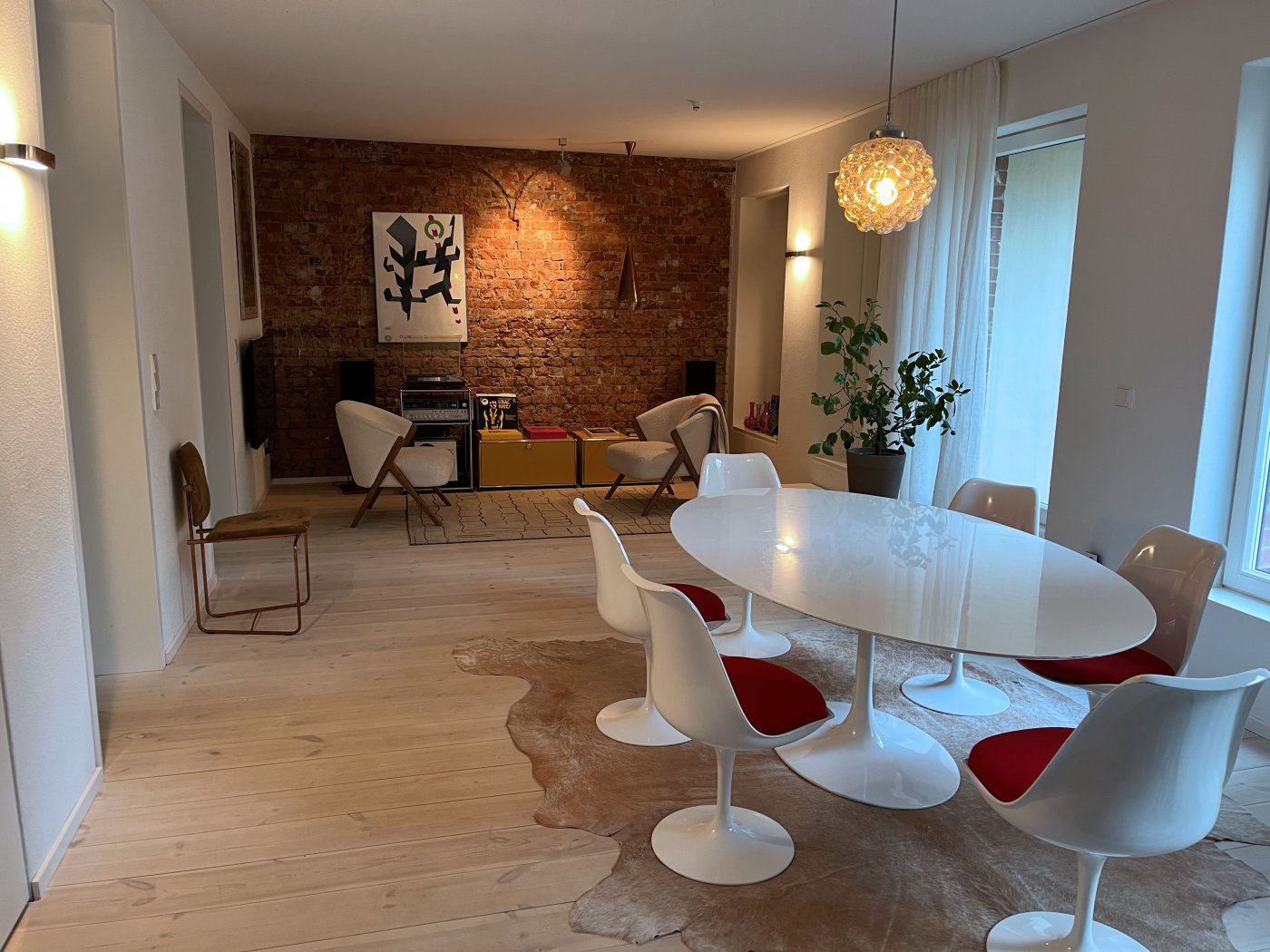 A warm welcome to our showroom situated in the old bakery of Hamburg – Klein Flottbek, close to the beautiful Jenisch Park and Elbe River. We are open by appointment and about 15 Minutes away from the city centre. 
Be inspired by our products (and good music) and let us help you find the most unique materials for your upcoming project, be it on the ground, in the air or floating.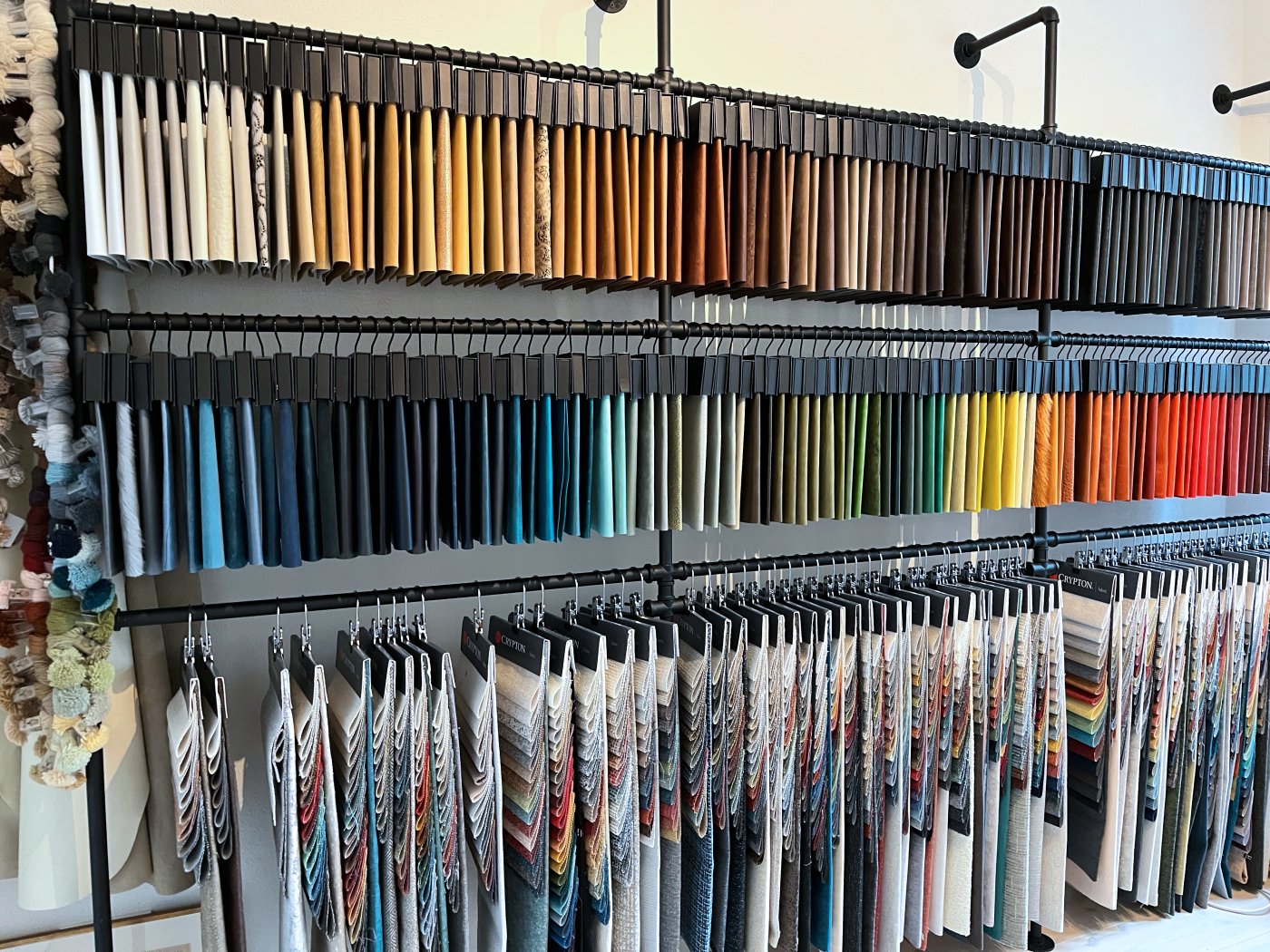 The complete collections of Moore & Giles Leather (also FAR & IMO certified) and Crypton high performance fabrics (hospitality, IMO & residential) are available in our showroom.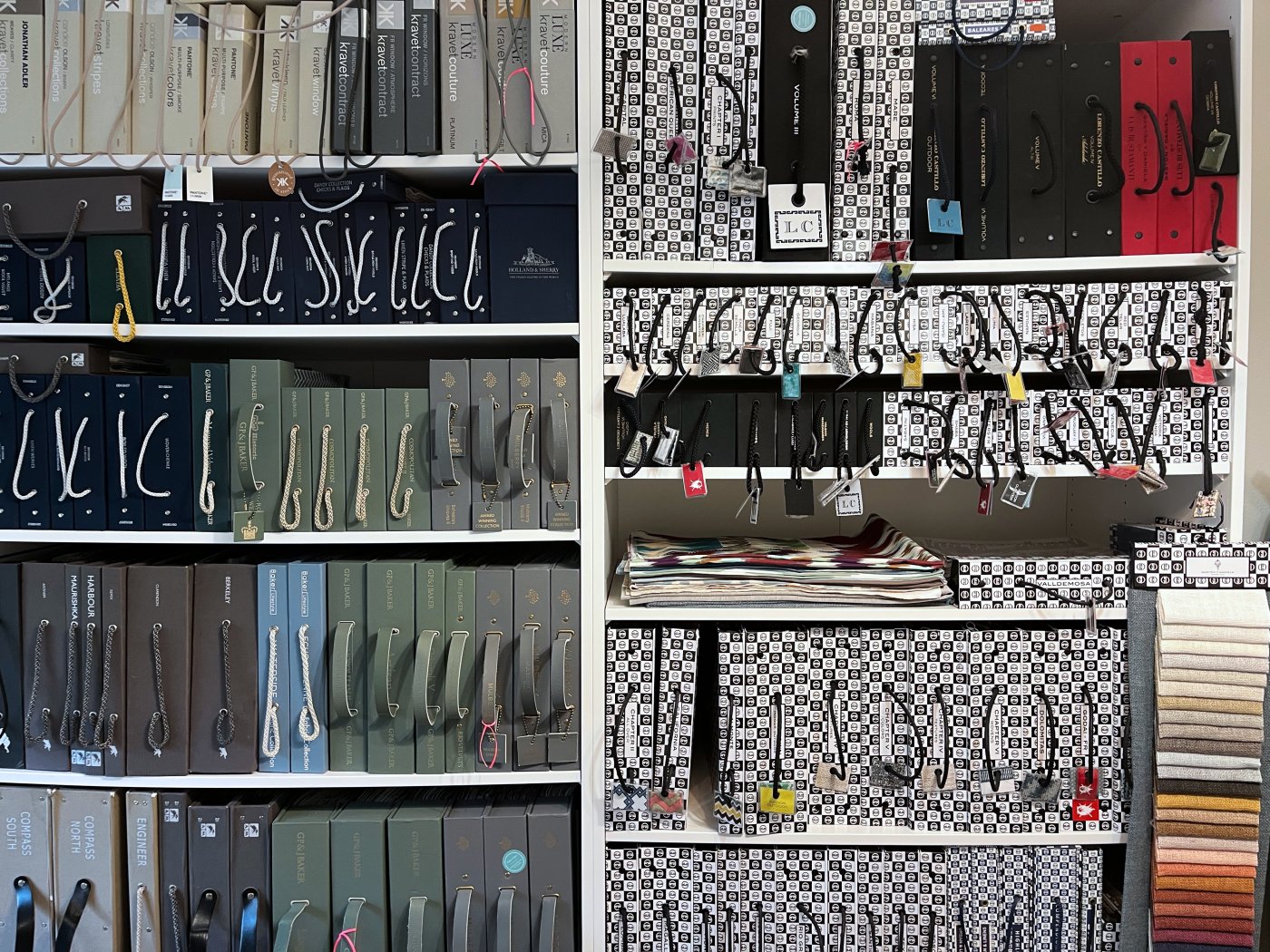 We have international interior fabrics for any project and application available in our showroom. Come visit us and we are sure to find something that will fit your project.