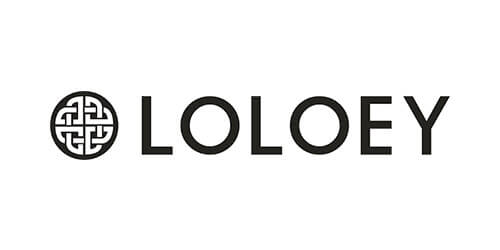 Loloey was founded in 1963 in Milan and is known internationally as a manufacturer of custom carpets and rugs. Loloey produces Axminster and hand tufted carpets.
With offices in Milan and Las Vegas, Loloey serves the hospitality, marine, aviation and luxury residential sectors, ensuring a high level of planning, management and service for every project. A dedicated team is responsible for the creation of each product, ensuring that it fits the specific requirements, following the development of the entire process, from initial concept to installation.
Certification
IMO, BS EN 13072014, ASTM-E662 Smoke Test, ASTM E648, ASTM BS4098, ASTM BS4790, General Aviation (C of C) and others.
Sustainability
Loloey rugs and carpets have received the most rigorous environmental certifications:
Green Label Plus for Indoor Air Quality
GRS Global Recycled Standard for PET area rugs
ISO 9001 – Quality Management
ISO 14001 – Environmental Management
More information: www.loloey.com
VISIT LOLOEY WEBSITE FOR FULL COLLECTION