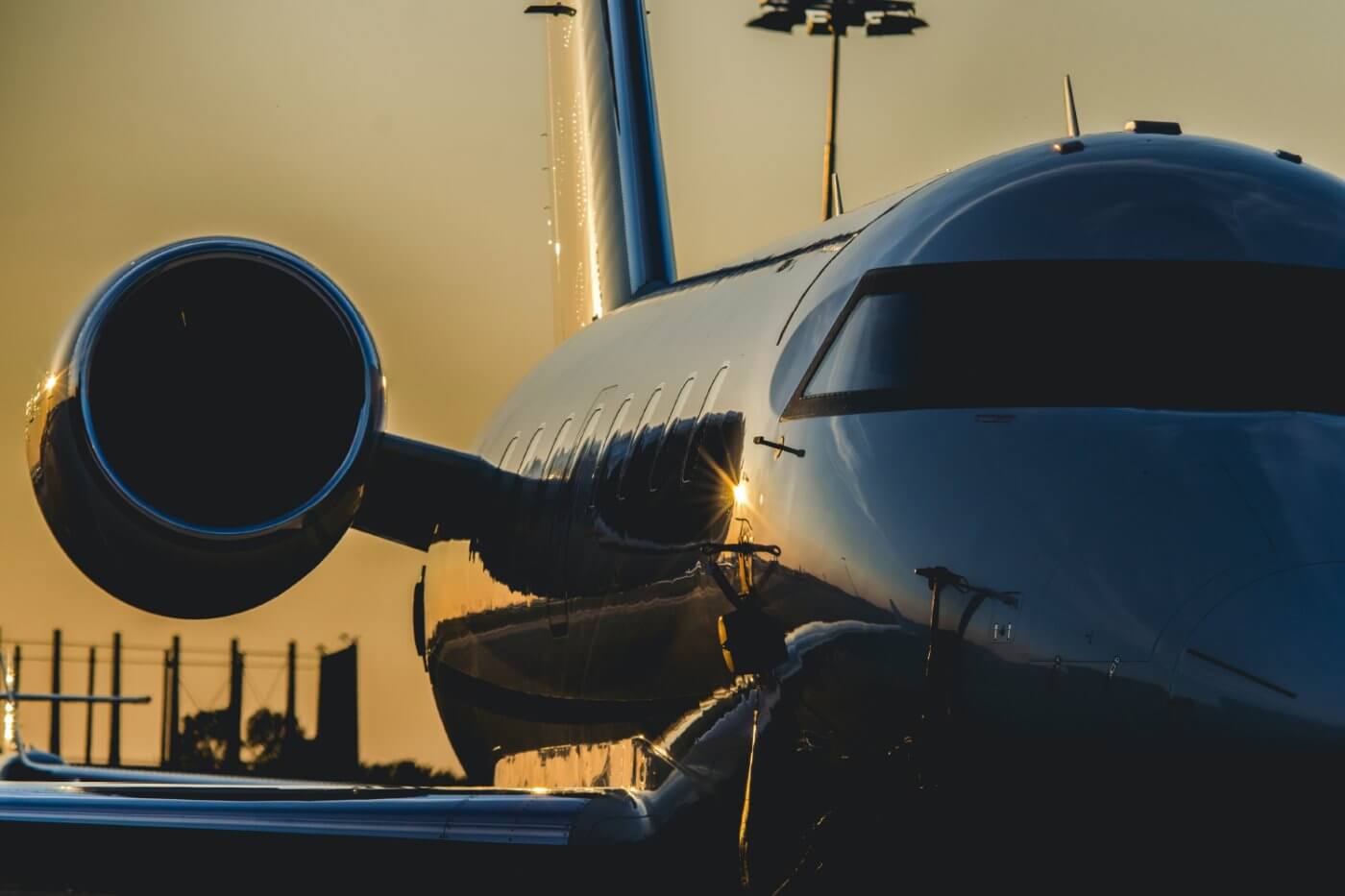 Moore & Giles is dedicated to designing and developing the most innovative and luxurious natural leathers. Full Grain Leather, Corrected Grain Leather, Aniline Vs. Semi-Aniline Leather, Vegetable Tanning vs. Chrome Tanning, Suedes, Embossed, Transfers, Nubuck, Hair-on-Hide… We will help you to find the right leather for your application. Moore & Giles leather comes with a FAR 25.853 certification.
More information: www.mooreandgiles.com/leather
Contact:
White Oak carpets by Aircraft Interior Products (AIP) are machine tufted, custom colored and hand finished in the United States. White Oak offers a multitude of designs and patterns, many of them in stock and ready for immediate shipment.
More information:  https://www.aipsource.com/#/white-oak
Contact: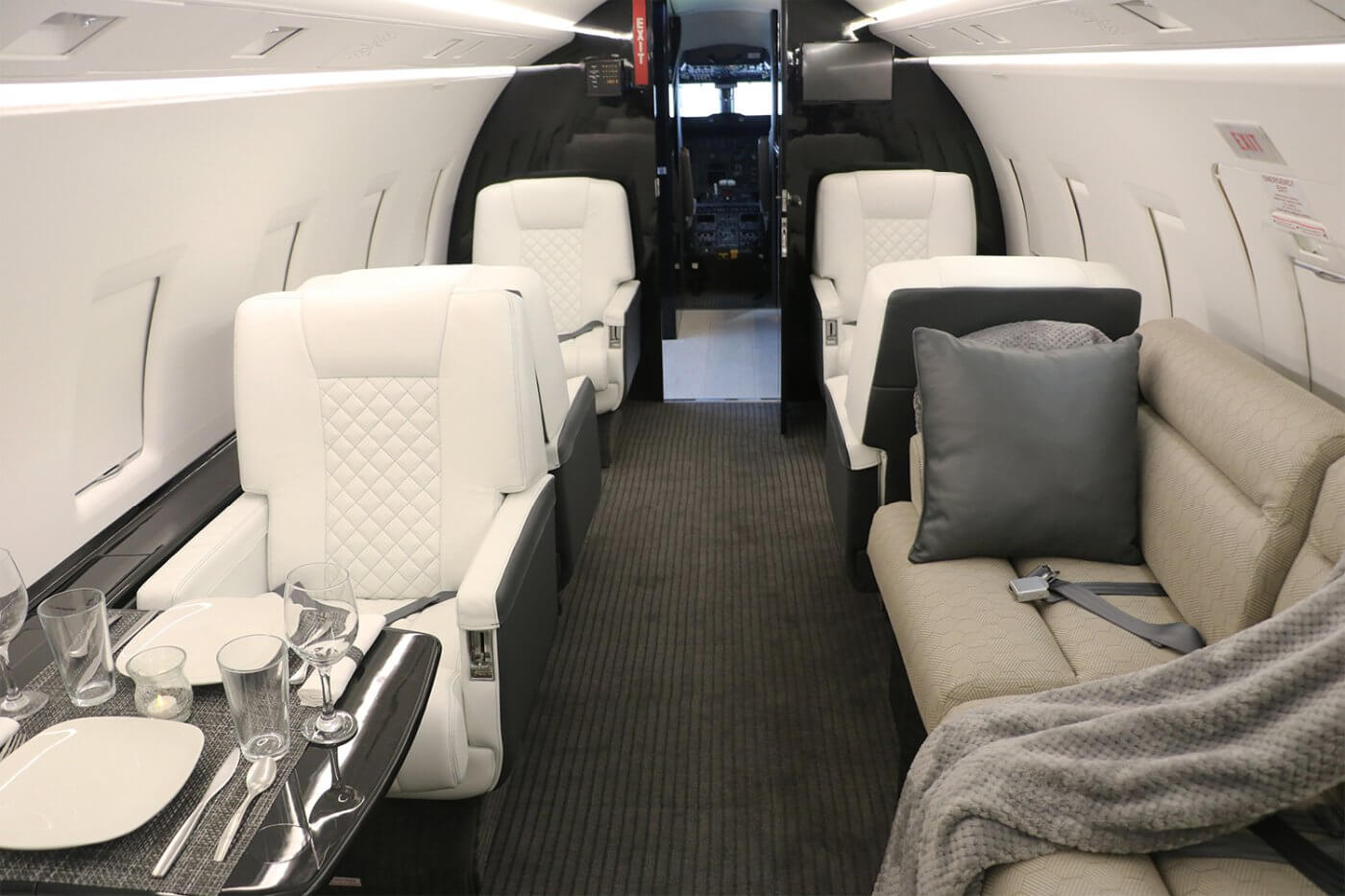 Kalogridis is the world's leading independent provider of custom luxury carpets for the most discerning customers. Kalogridis is an independent family-run business, that performs every step of the design and manufacturing process in-house at their boutique facility in Dallas, Texas.
More information: www.kalogridis.com
Deconel's patented 3D decorative surface coverings are non-metallic and heat and flame resistant and provide designers a new level of personal expression and creativity in design while simultaneously delivering superior performance and technical innovation. Deconel surface coverings are applied to bulkheads, ceiling and wall panels, partitions, galley structures, and for use in making large cabinet and cabin stowage compartments of aircrafts, boats, and trains and in homes, restaurants, hotels and hospitality centers.
A patent-pending technology combines the cleanability and durability of luxury tiles with the ease of magnetic installation.
More information:  https://www.aipsource.com/#/aeroloc
Contact: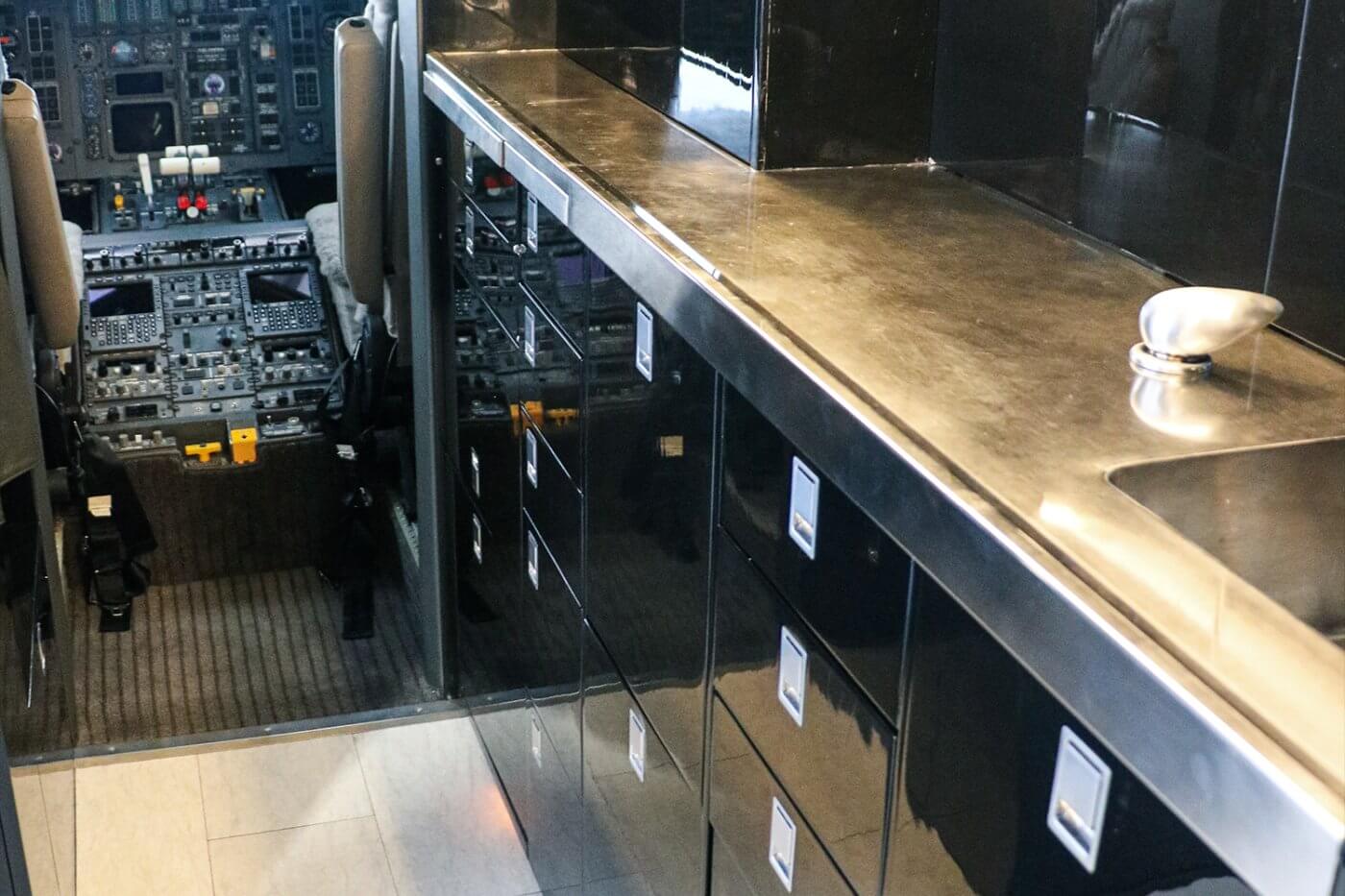 Chilewich ® is a covering that can be applied on the floor, on the wall or on airstairs. It meets FAA regulations, is easy to install, 100% waterproof and impervious to stains. Its made to order with short lead times of about 2 weeks.
More information:  https://www.aipsource.com/#/chilewich
Contact: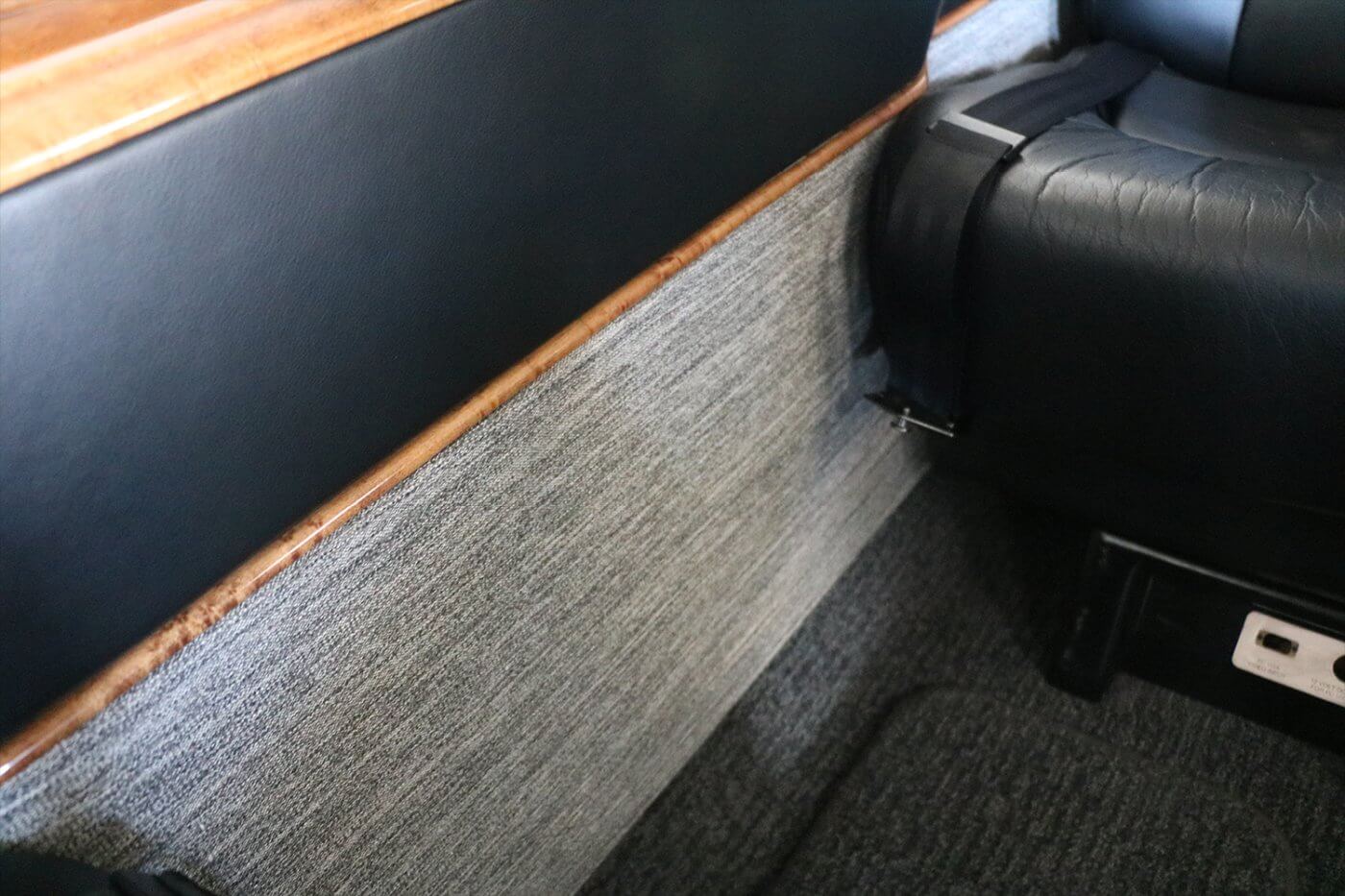 Utility Flooring for the galley, lavatory and airstair is an in stock product and ships within 24 hours. It meets FAR 25.793 sip-resistance and FAR 25.853(a) 12 second vertical burn. Easy installation and maintenance.
More information:  https://www.aipsource.com/#/categories#utility
Contact: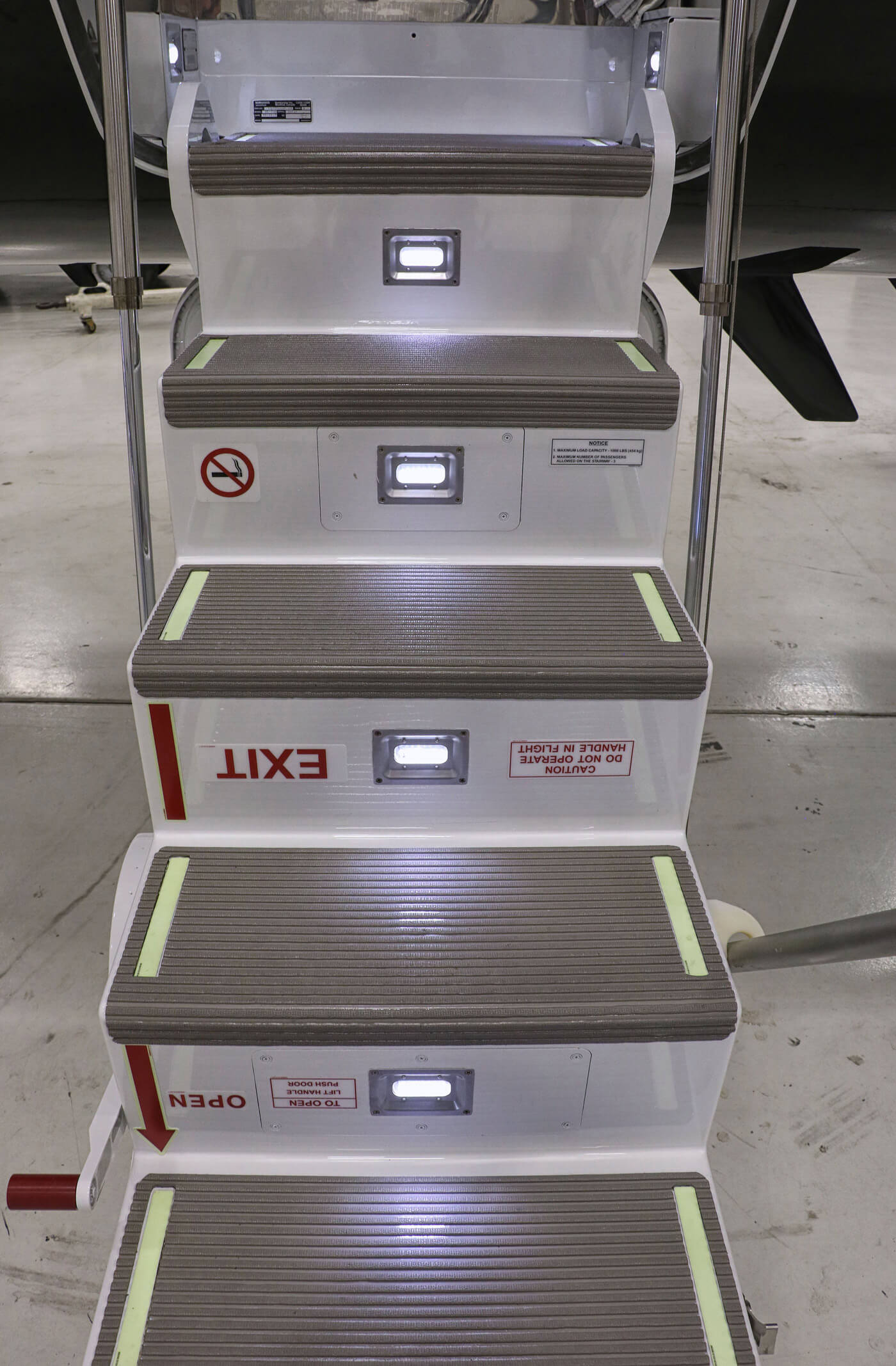 Maintenance covers are an in-stock product and come in 85 different colors. You can also use Chilewich ® as maintenance covers which comes in 24 colors.
More information:  https://www.aipsource.com/#/categories#maint
Contact:
Gaston y Daniela offers a wide variety of fabrics suitable for general aviation. If needed fabrics will be treated to meet FAA/ EASA regulations.
More information:www.gastonydaniela.com
Contact: